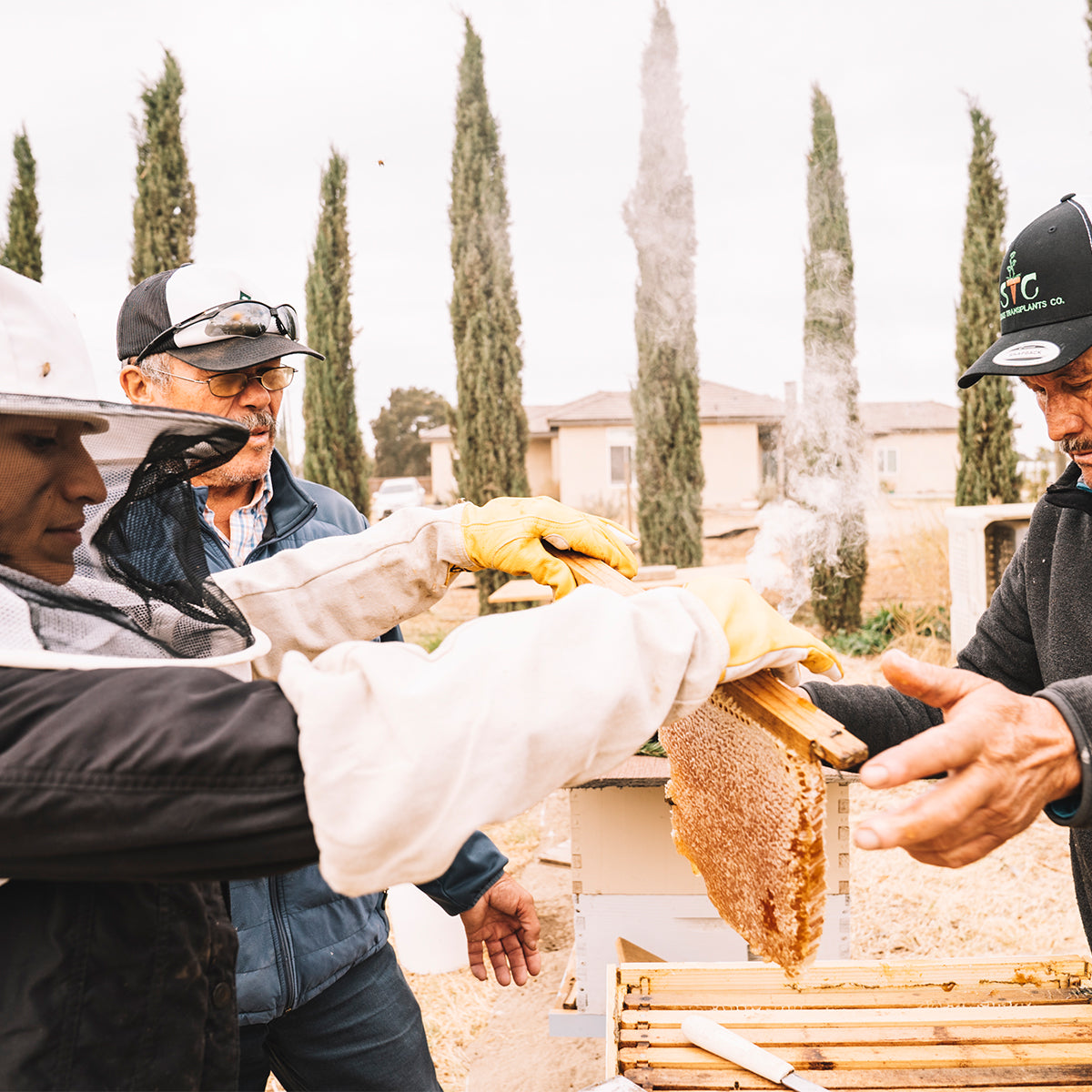 3 GENERATIONS OF BEEKEEEPERS
Beekeeping first began with my grandfather in Michoacán, México. He tended and cared for the bees on his farm while my grandmother sold beeswax at the local Mercado. He later passed down his skill set to my father, who cared for his own bees on our family farm in Merced, California.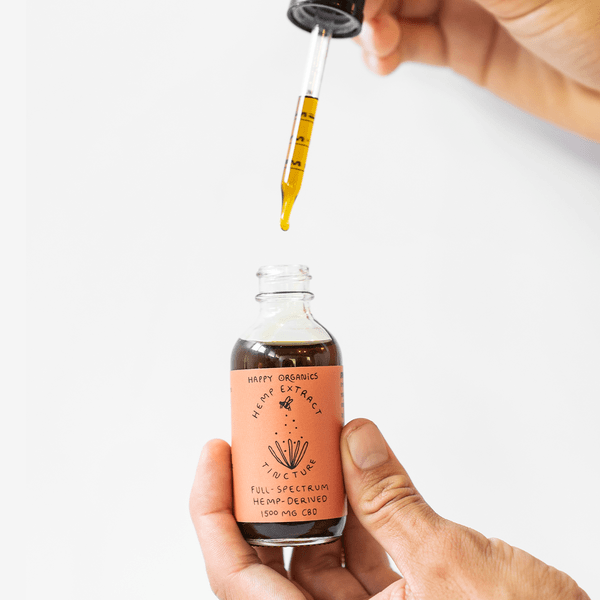 Our New Approach
My father was diagnosed with cancer and could no longer tend to the hives himself. The idea of infusing our raw honey with cbd came to me as I searched to find a way to ease my fathers pain. The raw plant proved too harsh to ingest so we infused cbd oil with our sweet honey, improving the experience and taste, all while maintaining the benefit of pain relief. Our CBD honey is unique in that we use Hemp RSO (Rick Simpson Oil), a full-spectrum hemp extract, that provides a long list of therapeutic benefits.
Our family farm rests in the heart of the Central Valley of California. here, on our ten acre farm, we house thirty-four hives that collect pollen from our gardens. our property grows lavender, rosemary, wildflowers, borage, sunflowers, citrus, pomegranate trees and fig trees.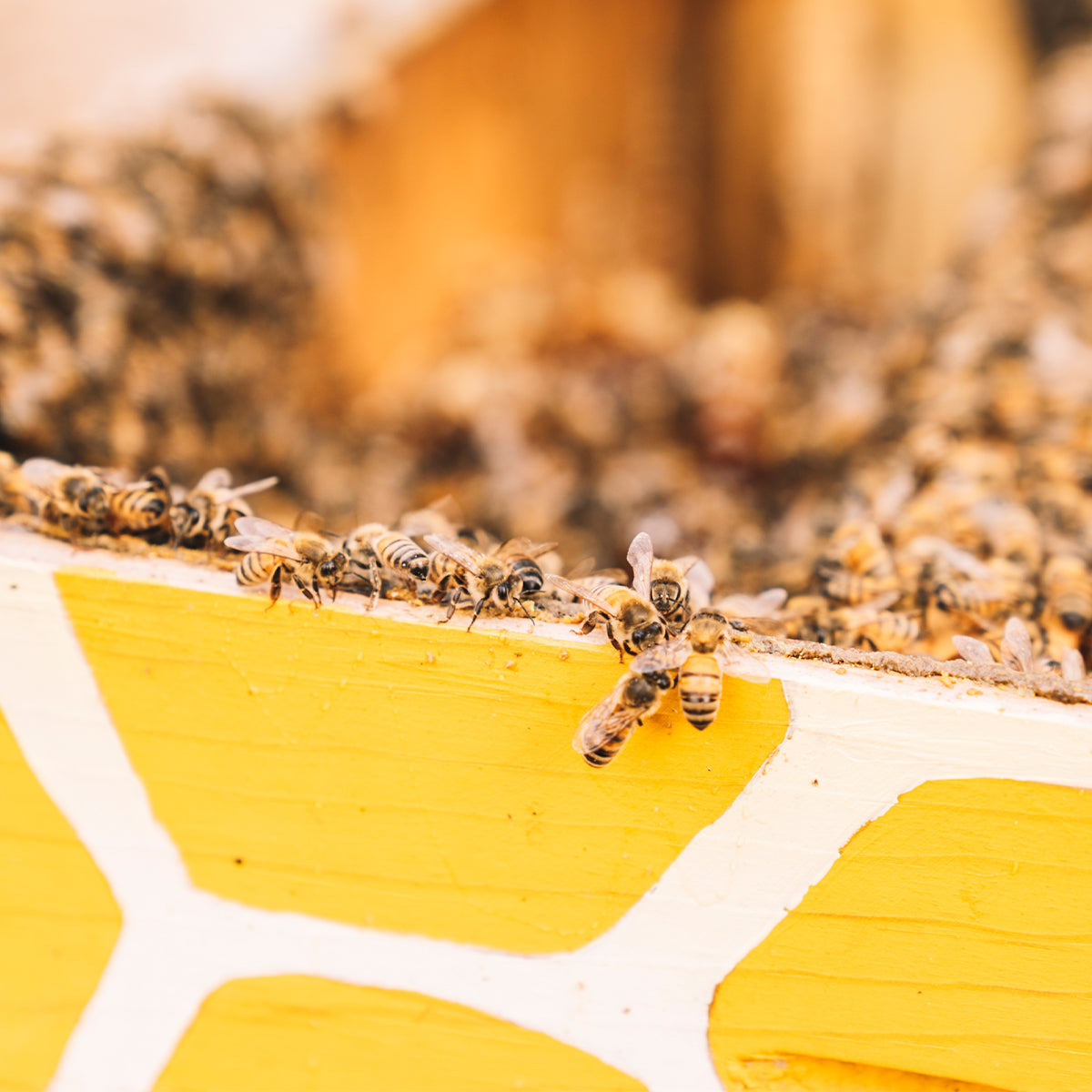 Our Bees
Honey bees are fascinating little beings that work in tandem to ensure the well-being of their colony as a whole and we in turn work hard to ensure that they will not only survive, but thrive on their own long after we are gone. We are always researching and are constantly on the lookout for ways to improve their homes and well-being. Very recently, we planted thousands of wildflower seeds in order to attract more native pollinators and give our honey bees safe, reliable, chemical-free, and nutritionally-rich food/resources. We strive to be as sustainable as possible and we always put our honey bees first and never take more than they can give.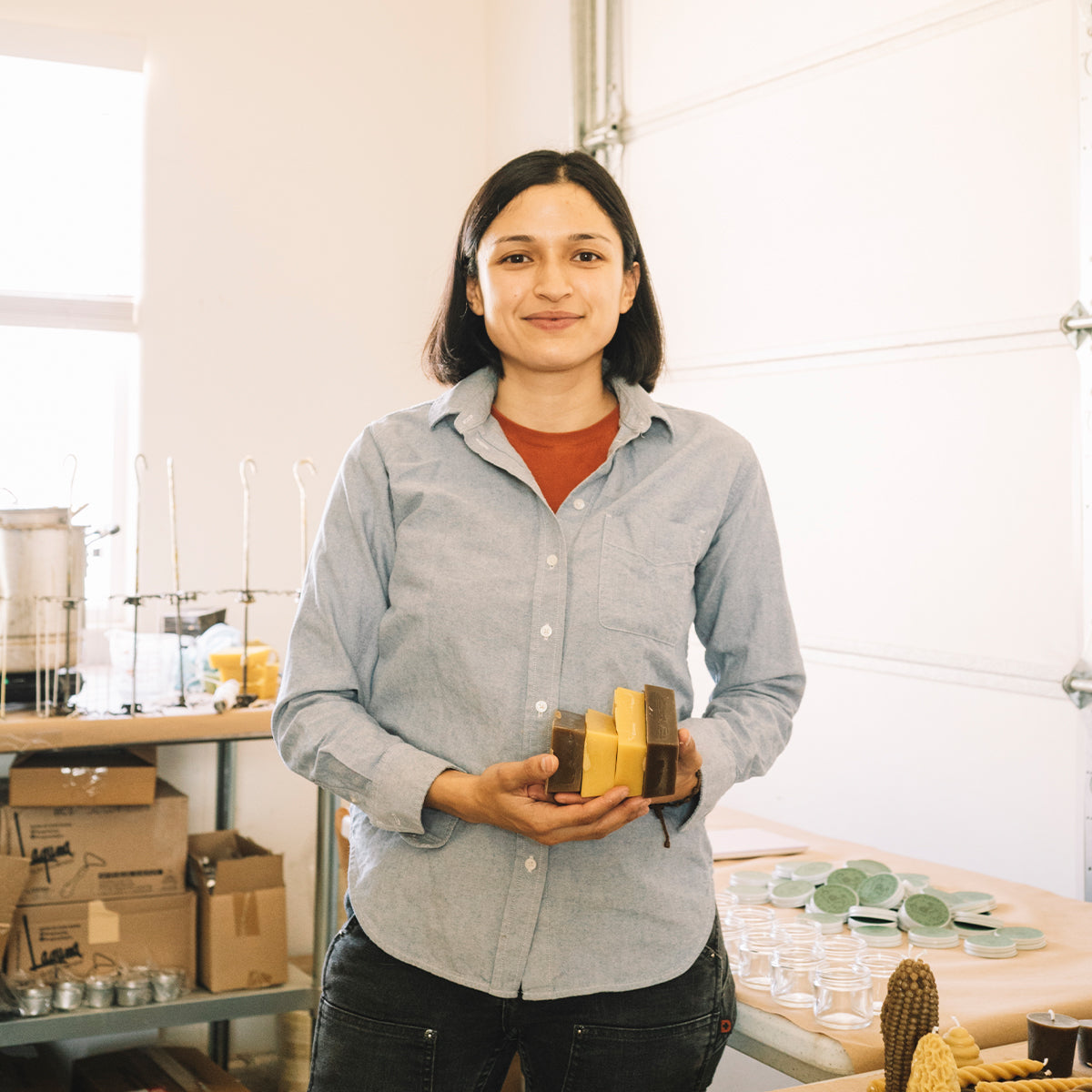 Jessica Gonzalez
A chicana entrepreneur and third-generation beekeeper, Jessica received her degree in Computer Science, specializing in sustainable farming and agriculture. Inspired upon returning to her family farm, Jessica developed innovative and regenerative farming principles to make wellness and honey products that would benefit those around her. Jessica's love for bees, farming, and technology culminated when Happy Organics was founded in 2018, now offering more than 20 happy products and located at several stores, big and small, nationwide!